Dynamics 365
Custom ECM solutions for a connected business
Applications to specification.
Adapt your ERP to achieve maximum performance, reliability, and connectivity. Our portfolio of tailored solutions brings together electronic invoicing, document management, marketing, and other sector solutions to satisfy your unique ECM needs.
Eleqtus delivers tailored solutions and support for organizations using Microsoft Dynamics 365 who wish to extend its capabilities and maximize their ERP's potential.
Improved project management
Execute and manage resources, budgets, manpower, deadlines and processes with agility and ease. Manage your projects based on production and stock thanks to work segmentation structures and groups configurable to WIP accounting.
Keep up with innovation
Integrate your financial and sales data more efficiently. We help you to evolve your business model and offer your customers differentiated services based on advanced task automation, data protection, real-time control of operations, and predictive offers.
Supply chain automation
Unify your manufacturing plants, warehouses, and inventory logistics with Business Intelligence (BI). Inventory levels, planning workflows, storage, suppliers, orders, shipping and distribution processes, cancellations and returns - you name it, let's automate it.
Better quality control
Maintain 360º visibility of your critical operations with Machine Learning, units of scale, and KPIs in the cloud with BI and Azure IoT tools. Enjoy the benefits of a more robust quality control system with improved management of official documentation and the auditing process.
Advanced Management for Dynamics 365
Advanced Document Management (ADM)
ADM: quickly and easily organize, retrieve, and search all of your documents in Dynamics 365 for Finance and Operations.
ADM offers an easy-to-understand approach to organizing documents, including certificates, purchase confirmations, and product specifications, in a repository for document management within Dynamics 365.
Whether you need to attach a supplier certificate, purchase confirmation, or product feature sheet, ADM allows you to structure your repository in a consistent way, with folders and subfolders provided for easy access and the ability to search by metadata.
The folder structure can either be free-form or defined according to your documents. Centralize your storage while controlling access to information, all without difficulty.
Apart from SharePoint, ADM also has support for external Blob storage, reducing the size of your internal Dynamics 365 database and minimizing costs. With ADM it is possible to host Dynamics 365 documents in a single repository and retrieve them without the need for access, saving costs and time.
Document search is improved by ADM since it is possible to define and associate dynamic metadata with your documents, speeding up the search within SharePoint or other document management repositories.
ADM facilitates document security as your documents can be generated with centralized credentials and controlled by Dynamics 365 itself. This avoids the need to grant access and control to each and every user.
Advanced Email Management (AEM)
AEM: elegant and personalized delivery of documents using predefined templates in Dynamics 365.
Make sure that your emailed documents are consistently elegant, personalized and appropriate to each Dynamics 365 process. When generating an email to send a report, AEM will apply a predefined template within print management. This allows for the possibility of applying customized body templates and subjects.
Another advantage of AEM is that it allows you to include markers with relevant information from the associated document such as the sales order number or the customer's name. This further customization helps to consolidate your document branding and corporate image.
AEM supports most common document types:
Collection letter notes
Picking lists
Project invoices
Project quotations
Purchase orders
Sales order confirmations
Sales delivery notes
Sales invoices
Sales quotation confirmations
Services invoices
Advanced Printing Management (APM)
APM: automate document saving and generation in Dynamics 365.
Working alongside ADM, APM allows you to save documents as attachments directly in the Dynamics 365 document management system, providing a failsafe against errors.
With APM you can also automatically generate and apply document names in accordance with their origin or any other number of logic-based rules.
APM supports the following document formats:
CSV
Excel
HTML
Image
PDF
XML
Word
Customer Engagement
Finance and Operations
Sales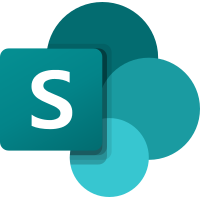 Sharepoint
SSRS
Power Apps
Power BI
Azure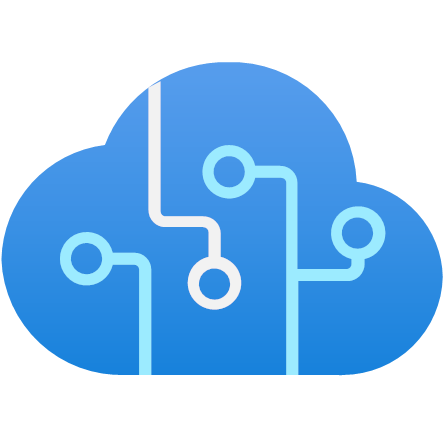 Cognitive Services

Devops
Let's start a conversation.
Are you ready to join our ever-growing list of satisfied clients? Book a free consultation with us and we'll get back to you soon.