Work with us
Become part of our innovative team
Unleash your potential.
Eleqtus is a company passionate about transforming industries with innovative solutions and a commitment to excellence. We believe in building a team of individuals who share our values of collaboration, creativity and integrity.
We are committed to supporting our employees both professionally and personally. Eleqtus offers a supportive environment that fosters growth and development and the chance to work on innovative projects that make a real difference to our clients.
Team values.
We value teamwork and collaboration. The Eleqtus team consists of committed individuals making a real impact on the industry and who have a passion for continuous learning and growth.
With us, you will have the chance to work alongside passionate and talented peers as well as the opportunity to expand your skillset and advance your career. Eleqtus believes in diversity and we encourage everyone to contribute their unique perspectives.
Learn more about our vacancies.
If you would like to know more about our exciting vacancies at Eleqtus, reach out to us at info@eleqtus.com. We look forward to hearing from you and finding out how you can become part of our winning team where passion meets purpose!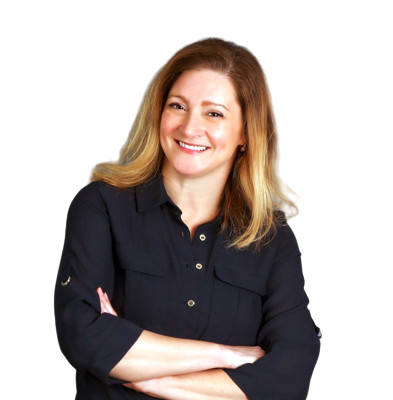 Lisa Brown
Global Human Resources Director